MAKING BRANDED MERCHANDISE SIMPLE
The only choice in branded Merchandise
Merch Monkey is a leading supplier of branded merchandise and other identity solution products. We have been supplying customers with customized items that are predominantly used to gain brand exposure. For over 10 years the team specialized in personalized wristbands and branded lanyards before branching out further to include even more products. And from there Merch Monkey was born – assisting our customers with bespoke items for music festivals, trade fairs, conferences and daily office use.
The team prides itself on providing a top quality product and service – working with clients on every step of the process. Our website offers information and photos of each product and also allows users to upload their logo to get a live preview of how the item would look when printed. So whether you are looking for a personalized tote bag, a customized pen or a branded lanyard we can certainly assist. 
Upload your logo & add text
One of our core products at Merch Monkey is the customized lanyard. It is a very popular item and is probably worn by millions of people everyday. The lanyard can be fully customized to include logos and text in full colour. It is ideal for corporate clients who then distribute them to staff who wear them both in the office and also offsite for deliveries or home visits for example. The product has become synonymous with identification and are often purchased together with ID badges, key fobs and other accessories such as buckles and clips. Using our interactive online designer clients can get a live preview of how the lanyard will appear when printed. Start designing your personalized lanyards today and see how this item can work for you.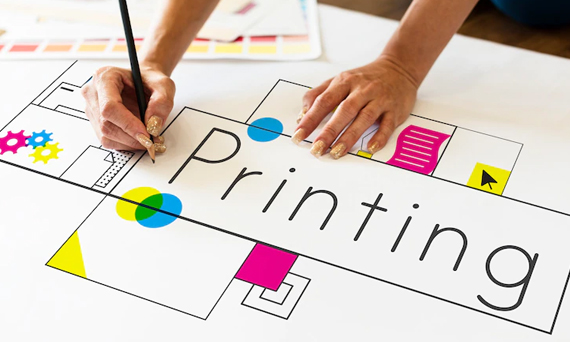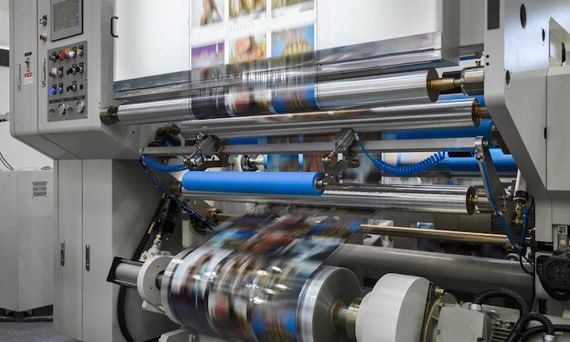 At Merch Monkey we provide all the necessary tools and information for clients to make an informed decision about their promotional products. Our site includes all relevant specifications such as dimensions, size of logo print and the print process. The customer support staff are on hand via email or phone to assist with any queries you may have about a certain product. We have made the process as user friendly as possible, guiding customers through the various stages of customizing a product. Our online designers allow for live previews to be shown on screen once a logo is uploaded. This saves time on the back and forth between artwork proofs – as it lets customers create their own unique design exactly how they want it to be. Visit our online catalogue now with over 10,000 products to choose from with various categories such as drinkware, clothing, office, technology and sports. 
Wristbands Europe group begins operations and supplies all types of wristbands to customers across Europe. Starting off with mostly tyvek wristbands and expanding to fabric and silicone. 
The footprint of the group expands into further European countries and updates the website to include interactive designers for customers to use to create their own designs. 
In answer to many customer queries, we begin to supply bespoke promotional products such as lanyards, tote bags, baseball caps, drink tokens and other items. Demand grows for these branded merchandise items and Merch Monkey is launched in early 2023 to allows customers to design their own promotional items. 
Below we try to summarise what Merch Monkey is about – how we operate, how we work together and how we achieve our goals. Read on to see what makes us tick and how we take pride in every item we produce. 
Our mission is to assist customers with their requirements; not matter how small. We strive to supply top quality products that customers are proud to show with their branding on. Whether it be 100 wristbands for a birthday party, or 10,000 customized tote bags for a conference we do everything to ensure the customer is happy. Word of mouth is the best form of advertising and we ensure that our team put the client at the heart of our operations. Our Merch Monkey mission is to serve the customer and keep them coming back for more. 
Our vision for the future is to continue exceeding expectations and growing our customer base through great service and a fantastic product. We already offer several products made from recycled plastic and hope to increase these eco friendly items further as technology improves. Biodegradable solutions for certain products are also in the pipeline as we continue to focus on minimising our impact on the environment. 
Our values are similar to that of a family – or a family of monkies! We look after one another in our various production facilities and offices and ensure there is a friendly environment. No day is the same in our line of work and this ensures staff are always kept active. We strongly value long term relationships with our customers and look to build on those through great service and products. 
Frequently Asked Questions
Merch Monkey is the one stop shop for all your branded merchandise items. We can supply organisers or venues with every item they need for an event or conference. From wristbands and lanyards to notepads and pens to drink tokens and branded cups our team can supply a package from A-Z. Ensure brand consistency across all products and gain exposure for your business or organisation. We supply some of the largest festivals and venues in Europe with wristbands, lanyards and other branded merchandise. You can trust Merch Monkey to supply a top quality product within the stated deadline. 
Check out our 5* Score on Trustpilot which is made up of verified reviews from customers and how they rated our product and service.