Branded Merchandise Products for you
Get Branded Merchandise Products for your organisation and stand out from the crowd. From personalized lanyards, to custom printed wristbands and other branded items we can supply them all. 
Branded Merchandise Products with the best prices and fast delivery.
Stop wasting time and money. Contact Merch Monkey today. Customize your Products
Merch Monkey is a leading supplier of Branded Merchandise products for organisations across Europe. The company specializes in customized wristbands and personalized lanyards. These identity solution products can all be custom printed to include logos, text, social media icons and even QR codes. With competitive pricing, top quality products and express delivery methods we are confident that we can assist with all your Branded Merchandise requirements. Visit our online catalogue of over 10,000 products and upload your logo for a live preview of how the item would appear when produced. If you need wristbands or lanyards simply click on the image above and be directed to our interactive designer tools for each individual product. We look forward to assisting you!
Best Selling Branded Merchandise products
The sustainable choice in Branded Merchandise Products
At Merch Monkey we take our responsibility to the planet we live on very seriously. We offer more than 10,000 products, all of which can be customised to include logos and text. Only the highest quality items are included on our online catalogue and they are perfect for long term use without needing to be replaced. Infact some of our lanyards can be worn for years if treated well and even put in the washing machine! Not only that, but we offer hundreds of items made from recycled materials such as plastic. Speak to us today about our eco friendly lanyards made from recycled plastic, notepads made from recycled paper and other items that are compostable! We do not have a Planet B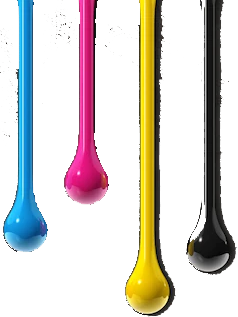 We have been in the branded merchandise industry for over 10 years and have a wealth of experience on hand to guide you through the process. Use our online designer tool to upload your logo and get a live visual on screen.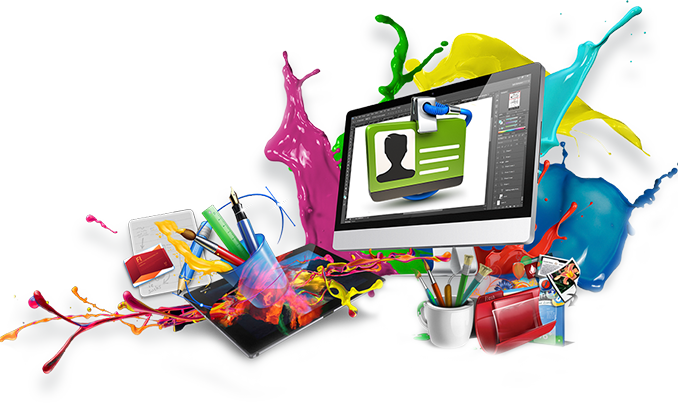 Branded Merchandise Products - Trending designs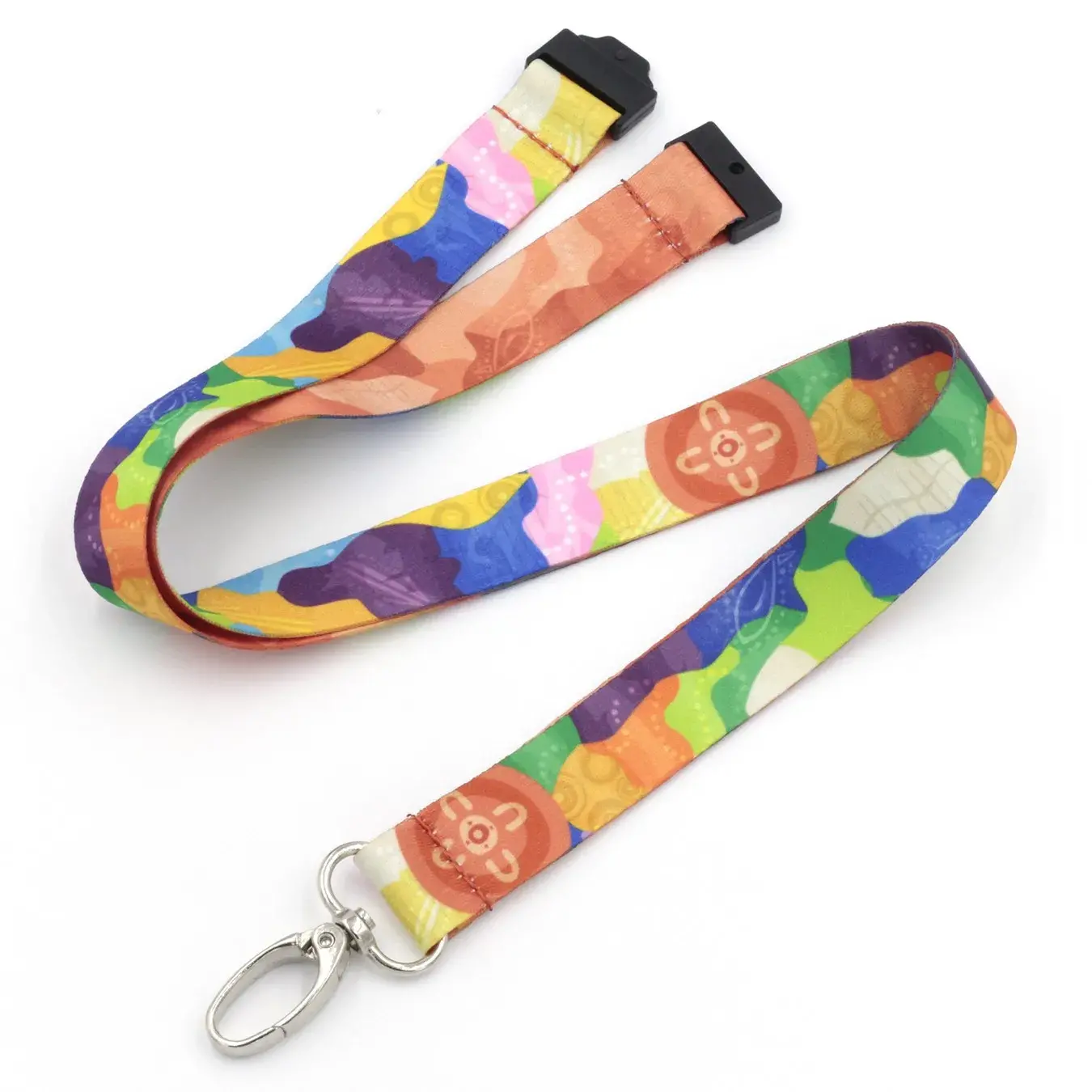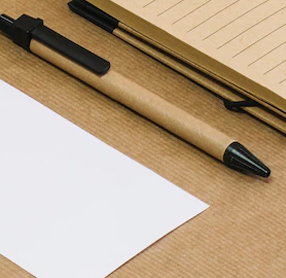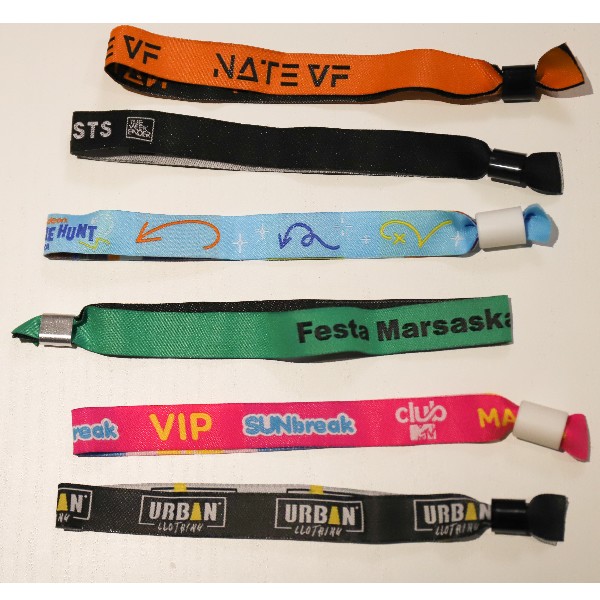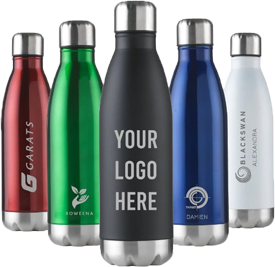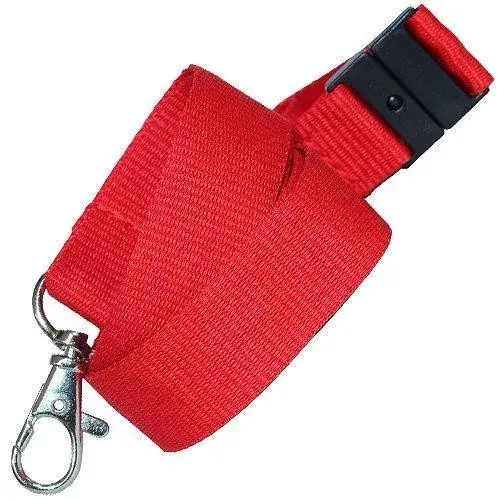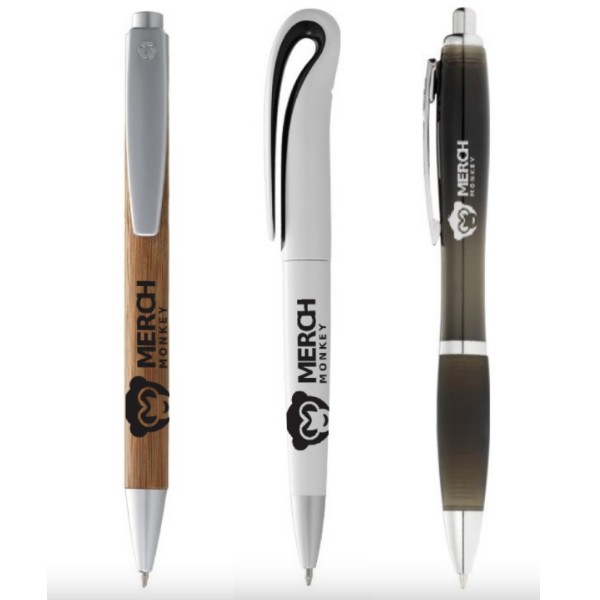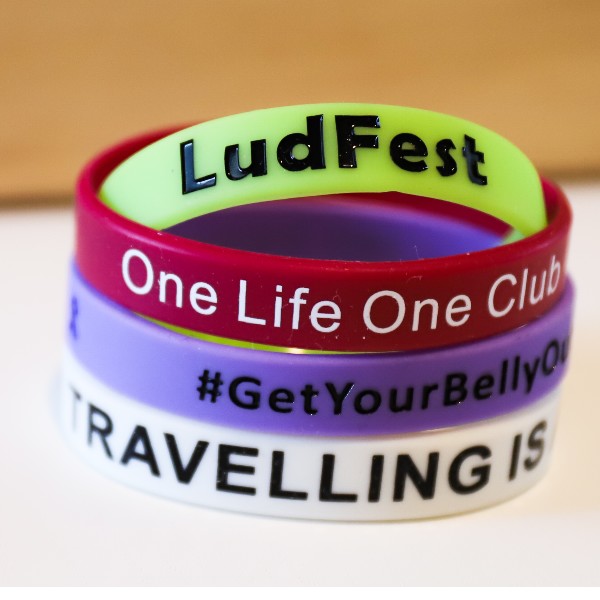 Branded Merchandise Products
Order Branded Merchandise Products with Merch Monkey – the leading supplier of promotional products. Our team is on hand to assist with any queries you have and to assist with creating any digital proofs of how your desired product would look with your logo printed onto it. We specialise in top quality, long lasting items that can be worn or used for months – rather than for just a few days. Some of our most popular products include customized lanyards, printed wristbands, personalized office items and clothing. We also outline the most popular giveaway items for companies such as nightclubs, event organisers, language schools and more.
The team at Merch Monkey is dedicated to ensuring you are able to produce Branded Merchandise Products that grow brand awareness and stand out from the crowd. Be sure to check out our latest news and updates in the blog section and feel free to reach out to us via email, phone or whats app. We look forward to assisting and creating a great campaign and welcoming you to the Merch Monkey world!
Join the Merch Monkey mailing list and keep up to date with the latest news and updates from our team. We will send emails about special offers or promotions on Branded Merchandise Products that are guaranteed to offer increased awareness. Our team will curate specific product ideas to all subscribers who will be able to then get a live preview of their own products on the website. We are very proud to offer top quality products that can be used for months under the correct conditions. Our mailing database will ensure that all customers are informed about any new Branded Merchandise Products added to our catalogue. We look forward to welcoming you to our mailing list.